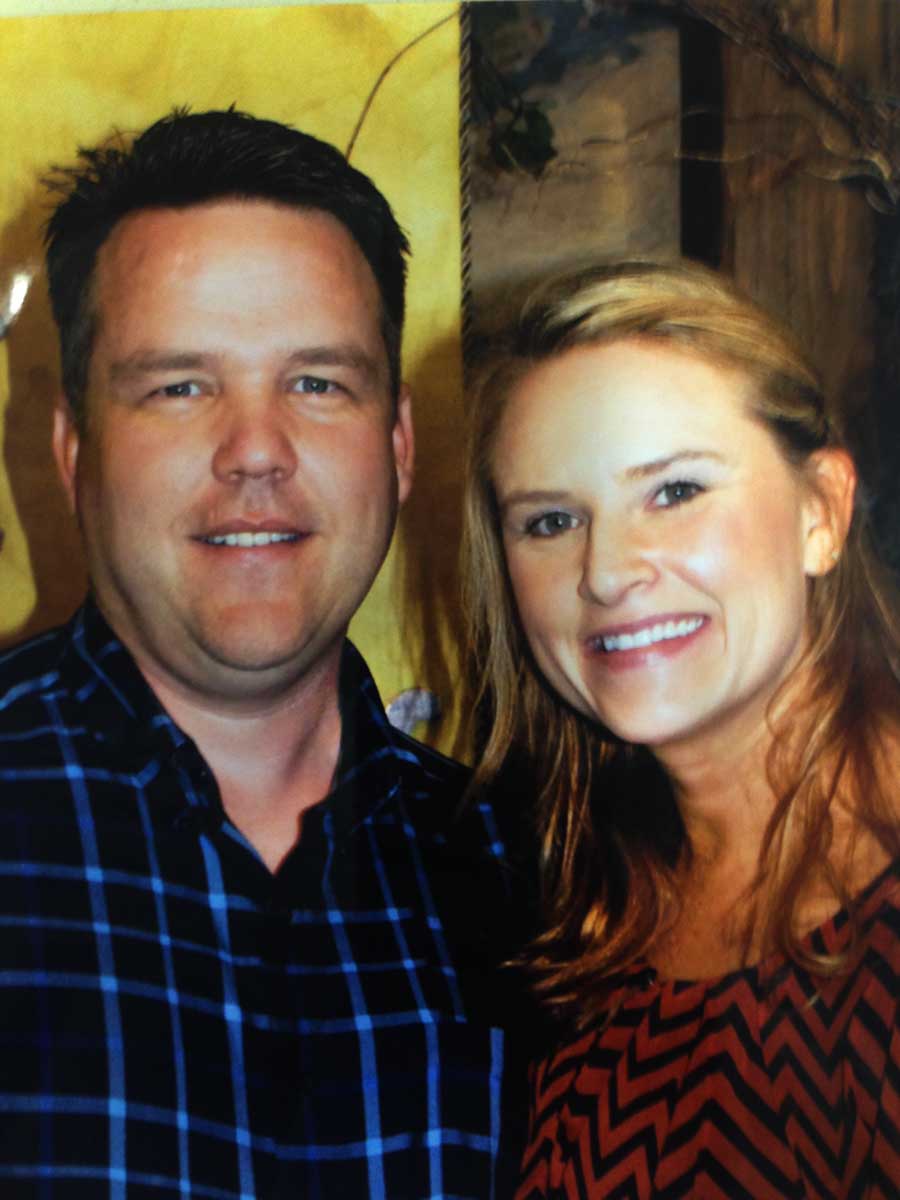 A little more about us:
We are a dumpster and construction rental company serving the greater Butte County area including Paradise, Oroville, and Chico. We began MTB Construction as general contractors in 2014 and started renting dumpsters in 2019 as our work in rebuilding Paradise called for an increased demand in large scale clean up services.

Since then we have strived to provide services that meet the unique needs of the people of Northern California, from short or extended timelines on construction and clean up projects to reliable and quality home renovation. It is our priority and philosophy to serve our community quickly and effectively so it can build itself up to a better life.
Contact Us!